Blackboard Virtual Learning & Meetings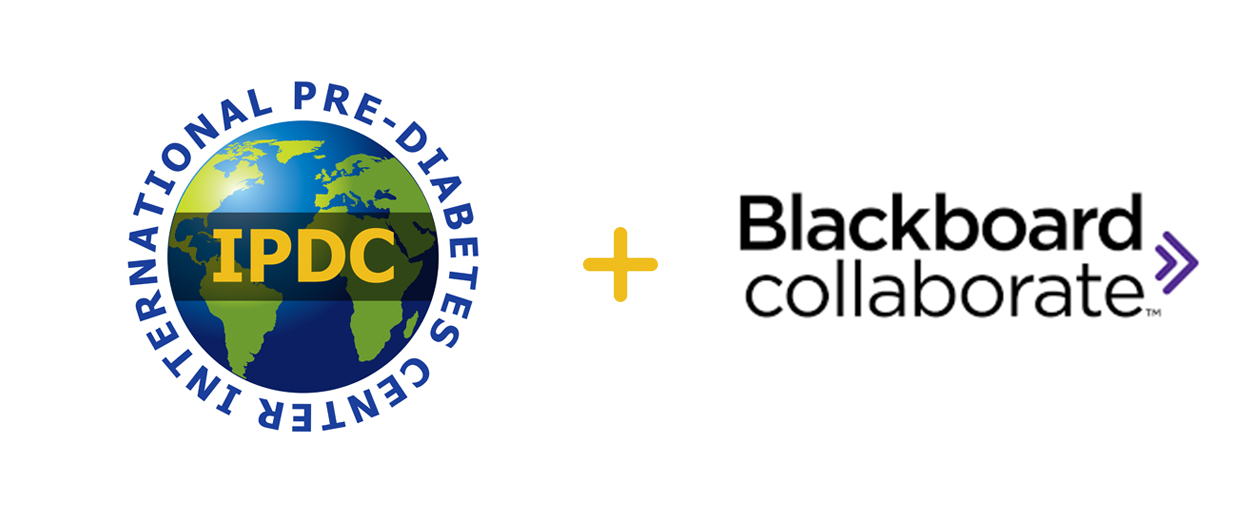 Blackboard is used by IPDC to facilitate communication with participants. With Blackboard, webcams and mics create global communication, which allows education and conversion to take place across borders. Through Blackboard, IPDC students can access education and course materials 24/7
Foster Virtual Learning Experiences that Engage All Students
With Blackboard Collaborate, instructors find it easy to take their course beyond video conferencing and enjoy the time saved with automated administrative tasks.
Students appreciate having a seamless learning environment that takes the guesswork out of using the virtual classroom.
Plus, institutions value the expanded performance insights that span synchronous and asynchronous learning.